Data is that strategic asset that helps the business learn about evolving opportunities.
Data is one of the most valuable assets of your company, and as it explodes in quality and complexity, most firms find it difficult to unlock its true potential. An approximate estimation suggests that the Exabyte of data will increase from 130 to 40,000 Exabyte. Most of the companies' data today is lost in a multitude of databases that aren't integrated through a data management strategy.
Your Data is an enterprise asset and an informational capital which requires an integrated strategy to support its growth and helps you to get a first mover advantage over your peers. A long term play helps to prepare human resources, processes, and technologies for unseen strategies or future business.
Appian Infotech is a highly specialized follower for Enterprise Data Management strategy, where we lead a comprehensive approach to not only meeting the challenges in data integration but transforming into a level of success. We not only help you manage it but also plan, assess and strategize, keeping in mind the unique requirements of each of our customer and customizing it accordingly. The idea is to design, implement and enable MDM, Big Data, Data Governance, and Business Intelligence practices with our clients.
Data Management Offerings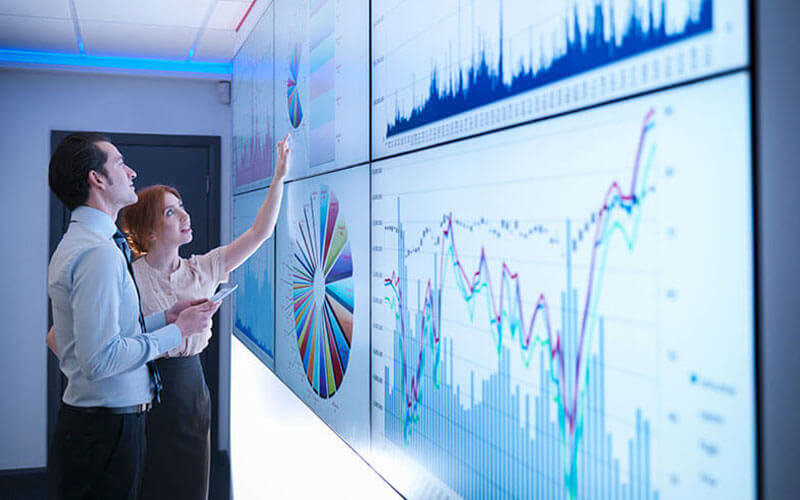 Big Data Consulting
Appian Infotech provides big data consulting which ideally helps you gain control of your data environment and drive more actionable solutions. This includes strategy building, creating blueprints or roadmaps along with the talent of big data engineers and operations that aims at maximizing your data investment.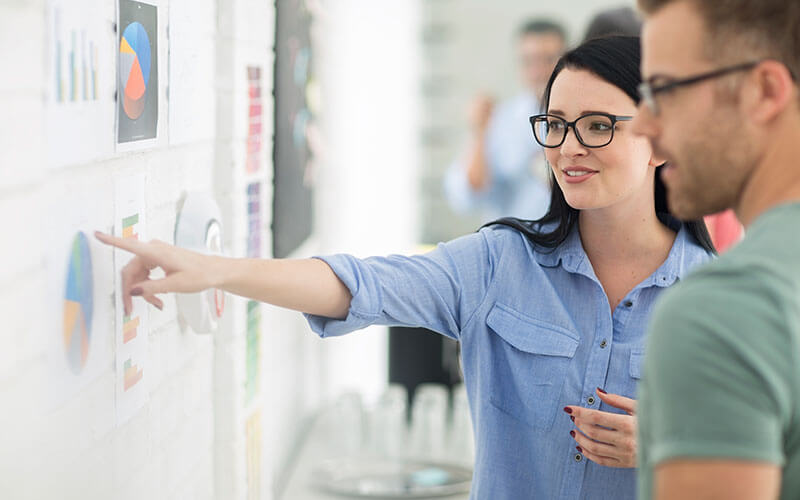 Data Warehouse Consulting
Data warehousing consulting encompasses the modernization of data for improving the performance, functionality and decrease the cost of ownership of the data. Appian Infotech can help businesses reap benefits of the former by providing hands-on control on data modeling, preparation and reporting, reducing the scope of miscommunication and further lag due to that.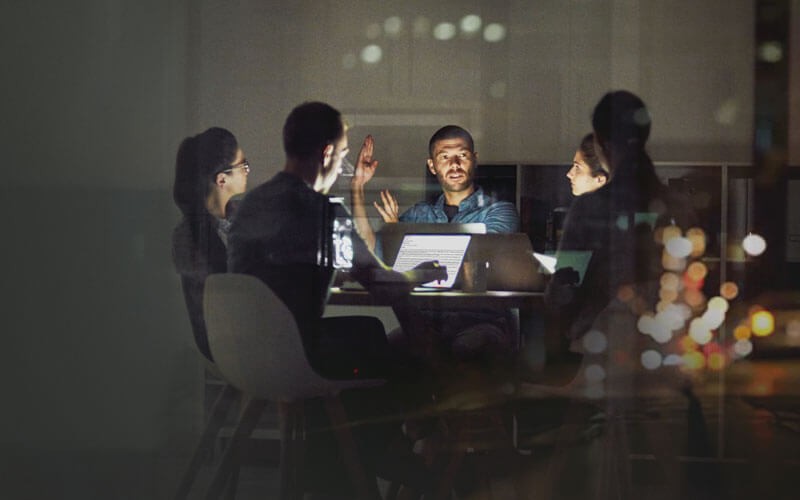 Data Governance
As a firm, it's of the utmost need of the hour to implement data dashboards that measure the impact and security of the data in a company. Appian Infotech helps to do the heavy lifting here by implementing solutions that help to improve the impact and the outcome of the data while maintaining the statutory compliances (GDPR, HIPAA, CFSA, and other state legislation)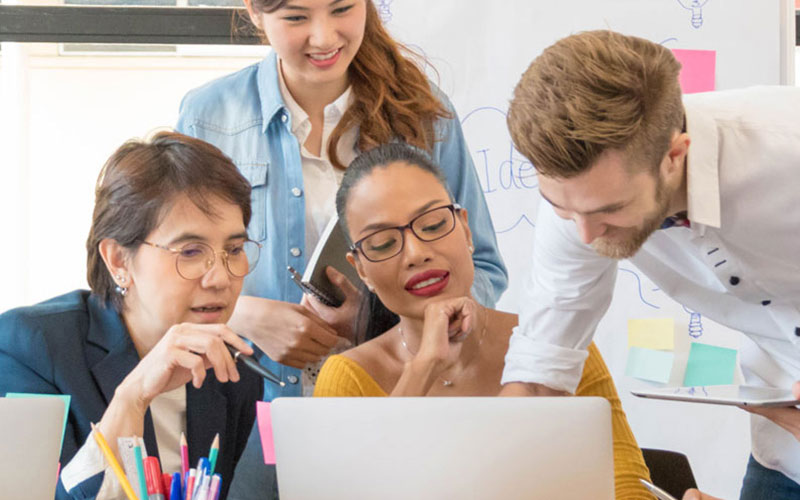 Data Cleansing
We believe that the integrity of the data is through data cleansing. Appian Infotech helps to transform inaccurate data and incomplete address with our unique approach. Whether you are looking for master data cleansing or data cleanup services, we can help.
Master Data Management
Our MDM consultant team lead by the leaders of Appian Infotech works closely with clients and business units to map out their business challenges and goals before they strategize, design architectures for data integration, quality, and metrics. With Appian Infotech you can also advance your MDM with technologies like AI, Blockchain or internet of things.
How can we help ?
Appian Infotech offers strategic flexible data integration and management consulting services that are customized for each customer, thereby helping them to avoid the fits and plague of implementing an enterprise integration project. We listen and understand the needs of our clients and create a roadmap for them with various tools, not force-fit them into a single solution. We are a vendor-neutral firm that allows us to combine the best practices to meet every organization's needs.
What sets us apart?
Real experienced business consultants to assess your needs: Establishing new data management is tough in itself and sometimes we waste time and money on technologies that might serve no benefit to the actual needs of the organization. Appian Infotech helps to avoid these extra expenses by using our consultants to do a pre-check on the data environment as well as the goals and company to evaluate and suggest those solutions that might be essential.
Targets the problems and steer them on track: Not every solution is made for every company; You might already have a system in place which is helping but probably not working to derive better results. Here we introduce our consultants to identify and resolve the issue so that you can get back on track within no time.
Helps to focus on the core business: MDM? Data governance? Make a huge difference in your company but they require special attention as they're not exactly a piece of cake to implement. Appian Infotech helps businesses to avoid the heavy lifting of the implementation and thus helping them to focus on core strategies to increase profitability.
Measurable success from the past to the future: Our consultants' best practices and benchmarks help to create a clear comparison to evaluate the current program and to make corrections or adjustment where it is falling short.
How effective Data Management strategy benefitting your peers ?
Better Reporting and Insights
Regulatory Compliances (GDPR, CCPA, HIPAA and other state compliances)
Enhanced transparency and customer service
Measure your success and gauge your potential
Twice as likely to execute logical decision as intended
Want your Data to Do More ?