Achieve operational excellence and re-engage your people
Robotic Process Automation
RPA combines technology with set rules to automate some or all of the repetitive business processes that humans previously performed. Bots can be trained to perform structured, low-skilled tasks allowing organizations to dedicate their valuable people assets to other work that requires more strategy, intelligence, creativity, and decision-making abilities.
Considered an essential game changer for digital transformation, the demand for robotic process automation (RPA) is now a top priority for many organizations driving deeper cost savings and increased operational efficiencies. But this emerging technology also offers numerous advantages that lay the foundation for new insights and scalability, opening doors to innovation and growth.
We at Appian Infotech are laser focused on helping our clients realize optimal efficiencies for greater agility, impact, and lift.
Our Capabilities
Our RPA practice consists of some of the most proficient experts in the field of robotic process automation as well as artificial intelligence, machine learning, and natural language processing. This collective excellence as well as key partnerships with top technology providers lends itself to a robust and mature set of solutions for your digital transformation journey. We bring immediate lift through thoughtful RPA strategies and tactics delivered with precision through our broad set of industry led capabilities. This promises the capacity to drive immediate savings and efficiencies resulting in an impressive ROI to your business.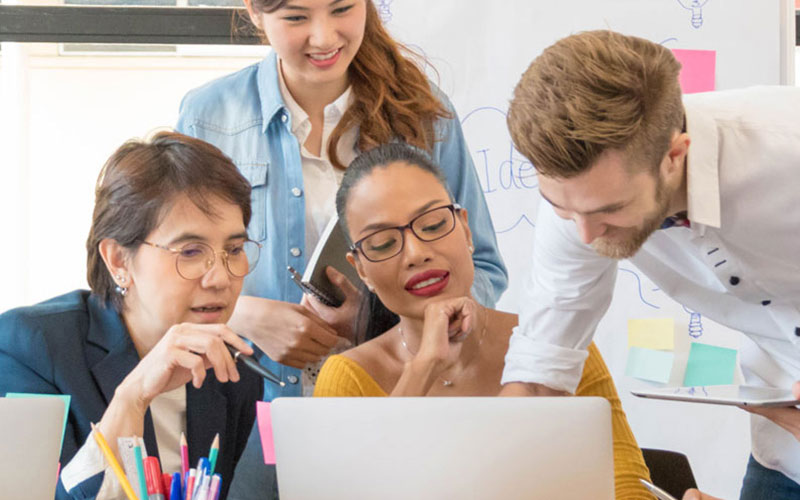 RPA Strategy
We immerse ourselves in your business to assess organizational readiness and identify opportunities for optimal efficiencies, giving you a comprehensive strategy for your RPA program.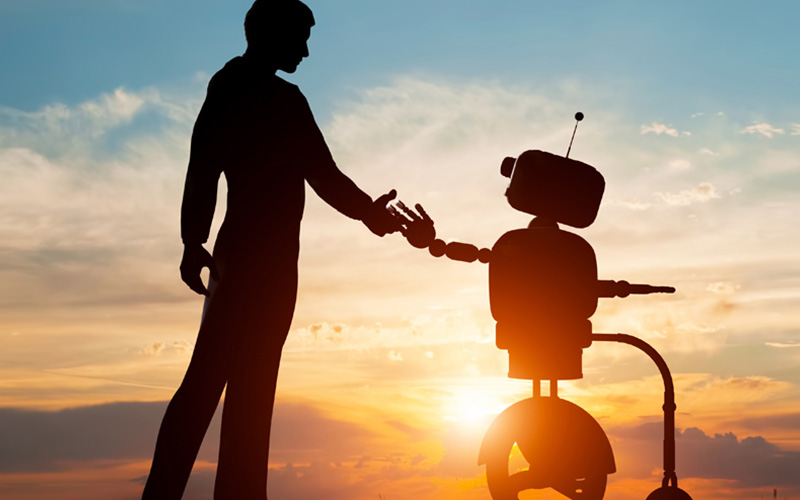 RPA Implementation
Leveraging the most beneficial software applications for your industry-specific processes, we structure and train bots for precision and performance, ensuring no disruption to existing systems or your business operations.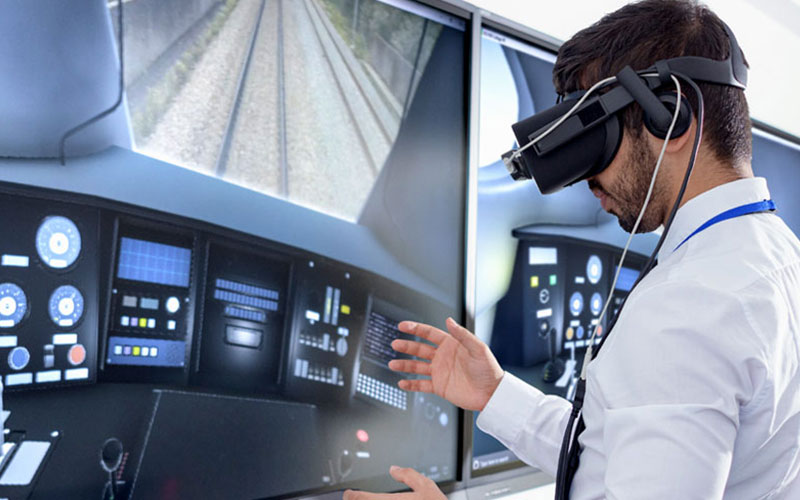 RPA as a Managed Service
As a managed service provider, we remove the full burden of your RPA strategy and manage the ongoing assessment, implementation, training, and analytics, seeking new opportunities for improvement and efficiencies. This white glove service leaves you and your valued workforce to focus on other priorities, like innovation and growth.
Benefits of RPA
RPA can be implemented across every industry and within any business function. There are countless manual tasks that are repeated every day which can finally be automated revealing a number of advantages. Below are just a handful of the benefits achieved almost immediately.
COST REDUCTIONS
Gain immediate financial benefits through workforce cost reductions, reinvesting that time and attention on more critical business priorities.
OPERATIONAL EFFICIENCIES
Not only does RPA save money, but it reduces time spent on tasks, getting more done in a shorter timeframe.
IMPROVED QUALITY AND ACCURACY
Eliminating the risk of human error, automating processes drives premium throughputs.
IMPROVED TIME TO MARKET
Increased cycle times means the ability to deliver core products and services is accelerated.
NON-INVASIVE TECHNOLOGY
Unlike large IT implementations, RPA requires no disruption to existing systems, also reducing the impact to your IT department.
INCREASED EMPLOYEE JOB SATISFACTION
Cutting mundane, repetitive tasks from the individual workload opens new opportunities for more engaging and challenging work, improving the morale of employees.
RPA Business Cases
We offer a number of solutions within the core functions of an organization. These business cases are just some of the primary scenarios where the largest efficiencies can quickly be realized.
FINANCE
Account closure and opening
Account audit requests
Foreign exchange payments
Claims processing
SUPPLY CHAIN
Order management
Material requirements planning system
Energy consumption and procurement
Payment protection measures
IT
Password resetting
System maintenance
Data cleansing
Data analytics
Get Your RPA Project Started